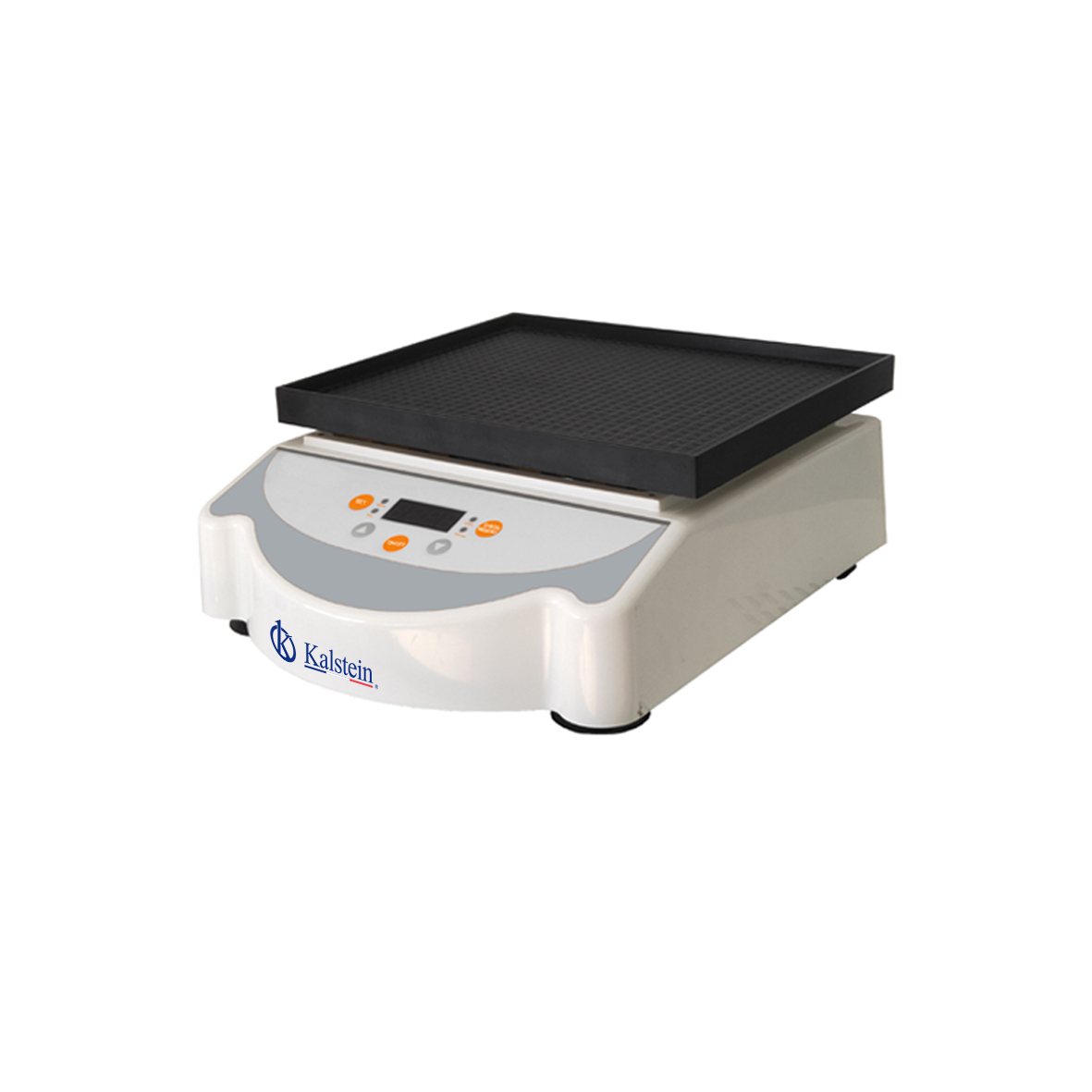 The different types of KALSTEIN shakers that we can offer you as a leading brand in the market, have certain differences based on their characteristics; that undoubtedly respond to the needs in the workplace that arise, KALSTEIN as manufacturers of laboratories, can offer you the necessary advice, and support that you require to clarify your doubts and solve your concerns.
Although there are differences that we will highlight later, there is no doubt that the brand itself has the following characteristics: use of advanced technology, top quality material, for use in medical or industrial laboratories, visit us at https://kalstein.co .ve/product-category/laboratory-line/laboratory-stirrers/
3D shakers
The 3D shaker model YR03784, suitable for shaking with culture plates, flasks and vessels, recommended for physical, chemical, biochemical, cell and molecular biology analysis, required in clinical laboratories and blood banks; It has certain important characteristics:
Shaking with culture dishes culture bottles.The maximum shaking weight is 7.5 kg.Tumblig shaking movement.Shaking max weight 7.5kg20w motor power.
Oscillating
This shaker is linear, which has certain important characteristics that differentiate it from other shakers, for example, the YR03783 model, compared to the 3D one, offers:
It is suitable for shaking tasks with culture dishes, flasks and beakers.
Shaking movement: rocking.
Max shaking weight 10kg
motor power 40w
Speed ​​range 10r/min- 80r/min.
Maintaining the same weight and dimensions, speed and frequency range, among other characteristics that they have in common; that are considered similarities because our KALSTEIN brand, as manufacturers, we offer to all our products, such as technology, quality and price.
Linear
This type of agitator has two different models, each with its own characteristics that make them different from each other, and at the same time they are able to differentiate themselves from the range of agitators that we have in our product catalog, however, the YR03781 model has a diameter orbital of 10mm, while the model YR03782, has an orbital diameter of 20mm.
Among the characteristics that both have, but are different from those mentioned above, we have:
Reciprocating agitation movement.Maximum shaking weight of 7.5 kg.Speed ​​range 50r/min – 350r/min.Weight 13kgDimensions 360x420x100mm
Orbital
We can find it in three presentations or models, our company offers you the model YR03778, with an orbital diameter of 10mm; model YR03779 has a diameter of 20mm and model YR03780 has a diameter of 30mm; each other, they have similar characteristics, but that differentiate them from others, such as:
Orbital shaking movement
Speed ​​range: 30r/min – 250r40w motor power.Max shaking weight 7.5kg
Of Rotation
This special shaker, model YR 03777, rotates your samples smoothly and efficiently, suitable for separating and mixing liquid and powder samples in various tube sizes up to 50ml conical tube; among other features that significantly differentiate it from previous shakers, such as:
Shaking motion: rotary
Repair Angle.Dimensions 500x185x2600mmWeight 3.5kg.of wheel.In this case, this model YR03776, presents a unique design, the LCD screen of amplitude and speed 23±1mm, adjustable speed from 10r/min to 100r/min, adjustable angle from 0° to 90°, dimensions of 240x185x260mm, and a weight of 3 kg, and a rotating shaking movement.
Rolling
The YR03775 model, has 7 rollers, provides a smooth rocking action and at an indefinitely adjustable speed and time, speed range 10r/min-100r/min, rocking agitation movement, dimensions of 430x270x100mm and a weight of 2.7 kg.
Multifunctional
At KALSTEIN we have the YR03774 model, it is a multifunctional shaker for shaking tasks with all small vessels and microplates, adjustable speed from 300r/min to 3000r/min, Orbital shaking movement, with dimensions 210x150x65mm and a weight of 2.5kg.
If you want to know more details about the KALSTEIN agitator models, you just have to visit us on our website, trust us and we assure you that through our online shopping channels: HERE you will be able to enjoy the best offers and reminding you that we are a manufacturer of High-level buy-sell laboratories.