Importance of Recirculation Baths in a Laboratory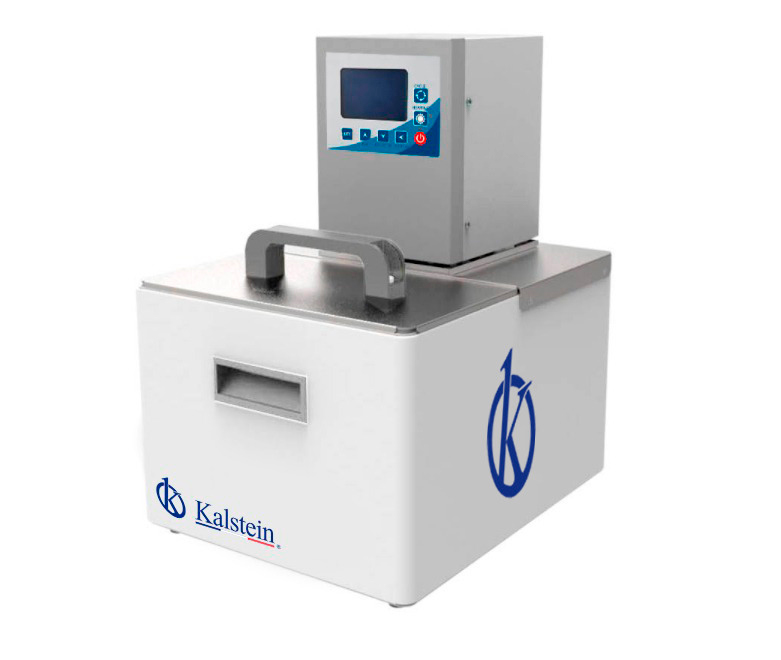 They are essential equipment in a laboratory, because they are used to contain water and with a fixed temperature that can be regulated; its importance lies in its use, since they allow to maintain a constant temperature while moving liquids; and according to the needs of the sample the recirculation baths can heat or cool the water; are the best solution for any application that requires placing multiple samples in a water bath, where it is necessary to ensure precise and effective temperature control directly from the samples submerged in the water, from the ambient temperature to 105 °C.
In addition, it is possible to adjust the operating time, in this case, you will have to choose among the best recirculation baths on the market, and these can only be offered by KALSTEIN Laboratory Equipment Manufacturing Company, we have a great demand buy-sale worldwide, we offer you the best specialists to provide you the necessary advice we visit at HERE and you will be able to verify the quality of the equipment, and consult with our advisers.
Importances of Recirculation Baths for Laboratory
For a team to be really important in a laboratory, it is because its use is required for a variety of tests and tests, and that without the serious almost impossible to obtain optimal results from the samples; in this case the importance of recirculation baths lies in their recommended uses, so we can list a series of actions where a recirculation bath is indispensable:
Bacteriological tests.

To perform coagulation tests.

Determinations of coliform microorganisms.

Perform corrosion tests on copper foil.

Crude oil studies, cytochemistry.

Enzyme studies and serology.

Environmental studies, to ensure the quality of food processing.

Genetic studies, hormone studies.

Incubation for microbiological testing.

Metallurgical analysis, protein analysis, radioactive isotope absorption studies, radiochemistry, defrosting blood.

Tissue culture research, heating reagents.
General characteristics of heating and cooling recirculation baths
Green coolant.

Compact to save space, suitable for mounting on a table or limited spaces.

Waterproof touchpad for easier set-up.

Lower power consumption and lower loss of cooling capacity.

Powerful cooling and energy saving combined with rotary evaporator distillation systems.

Systems are available to supply up to 8 rotary evaporators, saving investment and operation costs.

Easy-to-use controller.

Easy maintenance of the air inlet filter.

Rotating connector that can be moved freely and placed in the desired orientation.

Convenient drainage of waste water.

It has a calibration compensation function that compensates for the discrepancy between the actual liquid temperature and the display temperature.

The auto resume feature allows the user to select whether to resume the operation or to remain on hold at the time of power outage recovery.
Recirculation bath models brand KALSTEIN
In KALSTEIN we offer a wide range of these equipment, with specific features and unrivaled quality, ready to meet the requirements of any laboratory or industry, here we only present a small description, if you want to know its characteristics in depth, we invite you to visit our product profile HERE
Refrigeration and Heating Circulation Pump YR05001 // YR05004: The YR series cooling and heating circulation pump is the most widely used circulation pump for chemical reactors.

Heating Circulating Bathroom YR04977 // YR04984: The HC Series Circulating Heating Bath provides an ambient temperature of 100

℃

, 200

℃

, and can be customized to 300 degree liquid ambient at constant temperature, used for electronic component testing, chemical synthesis temperature control, etc.

Cooling and Heating Circulation Bathroom YR04986 // YR05000: The YR series of refrigerated and heating circulators provides a liquid environment at constant temperature of -40

℃

to 100 € .

YR04985 Viscometer Circulation Bathroom: The YR circulation bath is especially used for viscosimeters, high temperature control precision, low fluctuation.