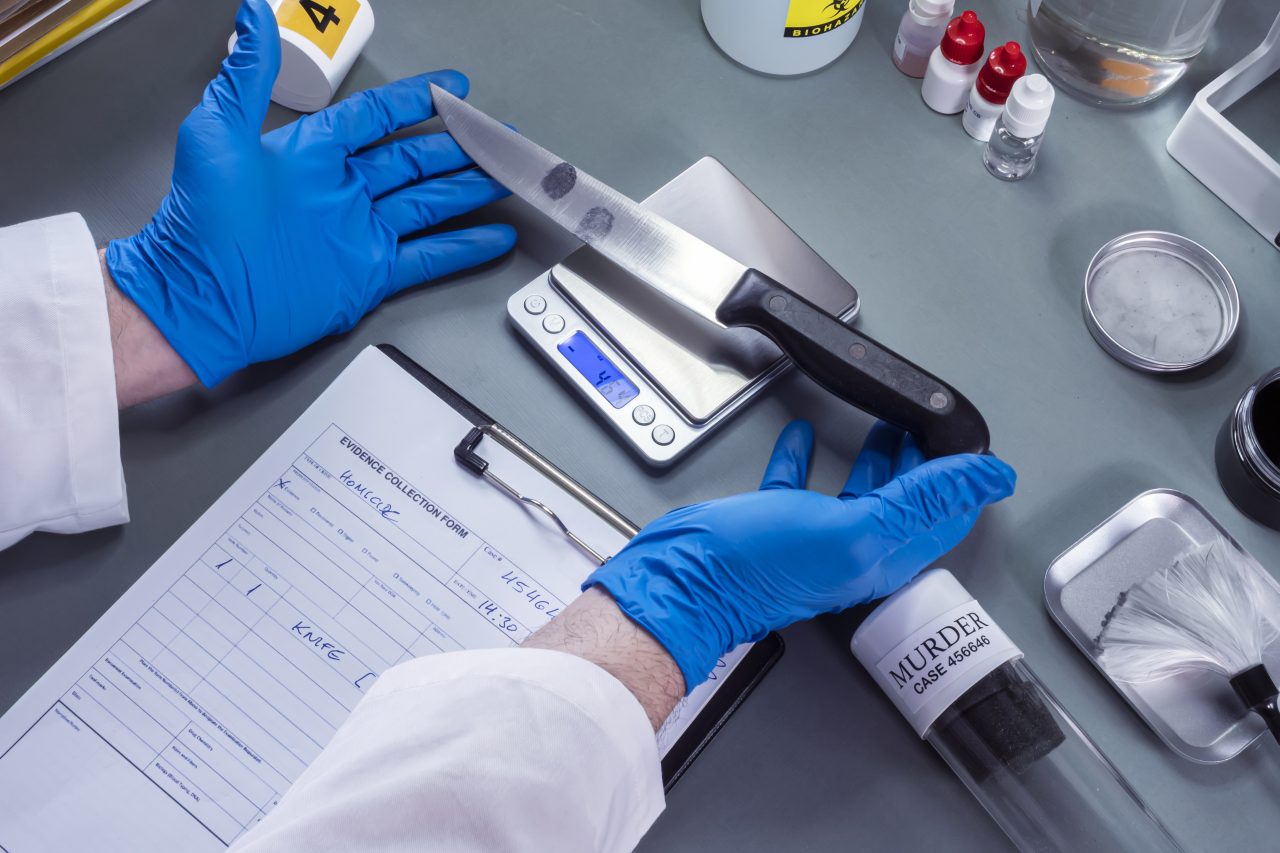 The balance is used to measure the mass of a body or substance or also their weight, since between mass and weight there is a well defined relationship. In the laboratory the balance is used to carry out quality control activities, to prepare mixtures of components in predefined proportions and to determine specific densities or weights. Its origins lie more than 3500 years before Christ, in Egypt.
The scales differ from each other by the design, the principles used and the metrology criteria they use. At present it could be considered that there are two large groups: the mechanical scales and the electronic scales.
Mechanical balances
Some of the most common are the following
Spring balance: Its operation is based on a mechanical property of the springs, which is that the force exerted by a spring is proportional to the spring's elasticity constant [k] multiplied by its elongation [x] [F = -kx].
Sliding weight scale: It has two known masses that can be moved on scales – one with a macro graduation and the other with a micro graduation -; when placing a substance of unknown mass on the tray, its weight is determined by sliding the doughs on the mentioned scales until the equilibrium position is obtained.
Analytical balance: It works by comparing masses of known weight with the mass of a substance of unknown weight. It is built based on a bar or symmetrical lever that is supported by a blade-like support at a central point called fulcrum.

Balanza de plato superior: este tipo de balanza tiene un plato de carga colocado en la parte superior, que está sostenido por una columna que se sostiene verticalmente por dos pares de guías que tienen acoplamientos flexibles.

El efecto de la fuerza, producido por la masa, se transmite desde algún punto de la columna vertical ya sea directamente o por algún mecanismo a la celda de carga.

Balanza de repuesto: es una balanza de platillo única.

Se coloca una masa desconocida sobre el plato de pesaje que se equilibra retirando, del lado del contrapeso, masas de magnitud conocida, utilizando un sistema de levas mecánicas hasta alcanzar una posición de equilibrio.
Balanzas electrónicas
Las balanzas electrónicas involucran tres elementos básicos:
El objeto a pesar sobre el plato de pesaje ejerce una presión que se distribuye aleatoriamente sobre la superficie del plato.

Un transductor de medición, conocido como celda de carga, produce una señal de salida proporcional a la fuerza de carga, en forma de cambios en el voltaje o la frecuencia.

Un circuito electrónico analógico digital que finalmente presenta el resultado del pesaje en forma digital.
¿Qué se requiere para instalar y usar con éxito un Balance?
Contar con un ambiente que no tenga corrientes de aire, cambios bruscos de temperatura y esté libre de polvo.

Tener una posada perfectamente nivelada.

Una plataforma de alta inercia es ideal, aislada de las estructuras ubicadas en el vecindario, para reducir el efecto de las vibraciones emitidas por ciertos equipos como centrífugas y refrigeradores.

Deberá contar con un área suficiente para instalar la balanza y aquellos equipos auxiliares con los que interactúe en los procesos de pesaje.

De igual manera se deberá proveer el espacio requerido por los cables de interconexión, corriente eléctrica, conexión al sistema de información, la impresora, etc.

Evitar la instalación de equipos que produzcan campos magnéticos elevados o vibraciones como centrífugas, motores eléctricos, compresores y generadores.

Evite estar bajo la influencia directa de los sistemas de aire acondicionado – corrientes de aire – y la luz solar.

Contar con un tomacorriente en buen estado, provisto de un poste de puesta a tierra provisto de interruptores, que cumpla con las normas eléctricas vigentes en el país o laboratorio.
En Kalstein te presentamos sofisticadas balanzas electrónicas, equipos con un alto nivel de tecnología y precisión que te permitirán obtener resultados mucho más confiables en tu laboratorio. Por eso te invitamos a echar un vistazo AQUÍ