Upgrade Your Total Organic Carbon Analyzer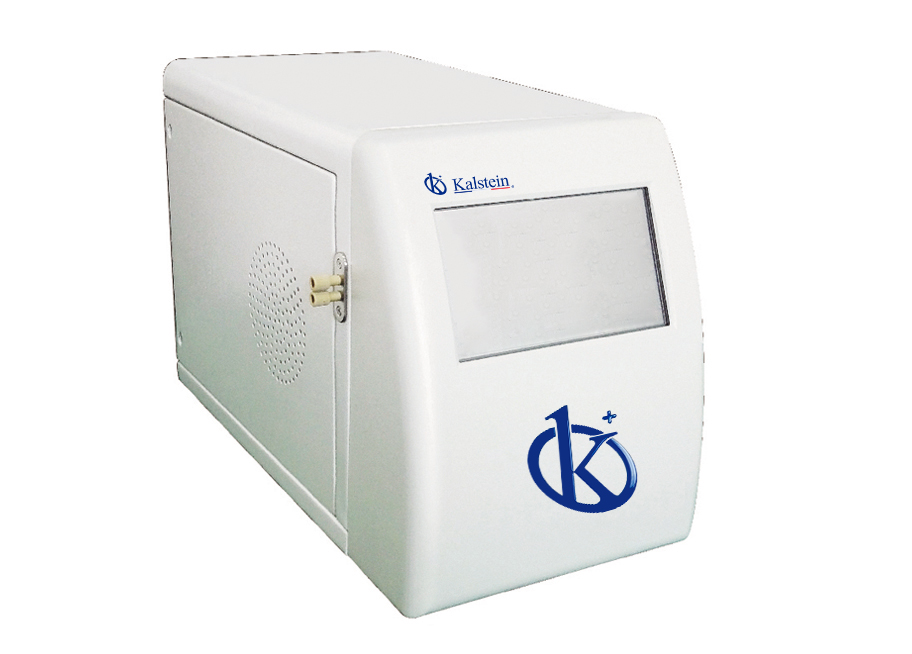 Total organic carbon (TOC) is a crucial parameter for assessing water quality, especially in the pharmaceutical and beverage industries. For accurate and efficient detection, the role of the total organic carbon analyzer is paramount. But with the rapid advancement of technology, upgrading your analyzer is a must strategy to maintain operational excellence. 
One of the main advantages of upgrading your total organic carbon analyzer is the ability to obtain more accurate results. Newer equipment has innovative detection and filtration systems, allowing for more accurate measurement and avoiding fluctuations in collected data that can be caused by outdated equipment. So you can rely on your upgraded analyzer to provide you with sensitive and accurate results that are crucial to your operation or research.
Increased Efficiency, Improved Ease of Use
The most advanced models of TOC analyzers have also improved in terms of efficiency. They are able to perform tests in record time without compromising the accuracy of the results. This rapid operationalization can be advantageous, especially in situations where multiple tests need to be performed on a regular basis or in short periods of time. In addition, many of the new models are designed with sustainability and energy savings in mind, so by upgrading your equipment you could also benefit from lower operating costs.
The intuitive design and improved interfaces in the latest versions of these analyzers make them easier to use, which is beneficial especially for those who are not particularly adept at operating these machines. The latest generation total organic carbon analyzers come equipped with automated features and touch screen that allow you to follow the analysis process step-by-step and obtain results with a simple touch. 
Kalstein Conclusion 
Upgrading your total organic carbon analyzer is an investment that guarantees accuracy, efficiency and ease of use. It ensures the validity and reliability of your results, improves your operating times and provides a simpler user experience. So, upgrading is not an expense, but a smart investment to advance your scientific projects and overcome technical challenges that may arise. We must not forget that the world is advancing by leaps and bounds in terms of technology, and we must keep up to date to get the best possible results. Upgrade your TOC analyzer and stay at the forefront of scientific innovation.
We at Kalstein as a manufacturing company, also have for you a 3D platform, where users, manufacturers and distributors will be able to sell, rent or offer new or used equipment anywhere in the world, enjoy being seen, you are more. If you want to buy at the best price, visit us HERE where you will find the different Kalstein YR models of TOC analyzers, which are available for any requirement of health centers, in addition to having the best advisors to accompany you during the purchase process.