How can the safety and effectiveness of incubators be improved?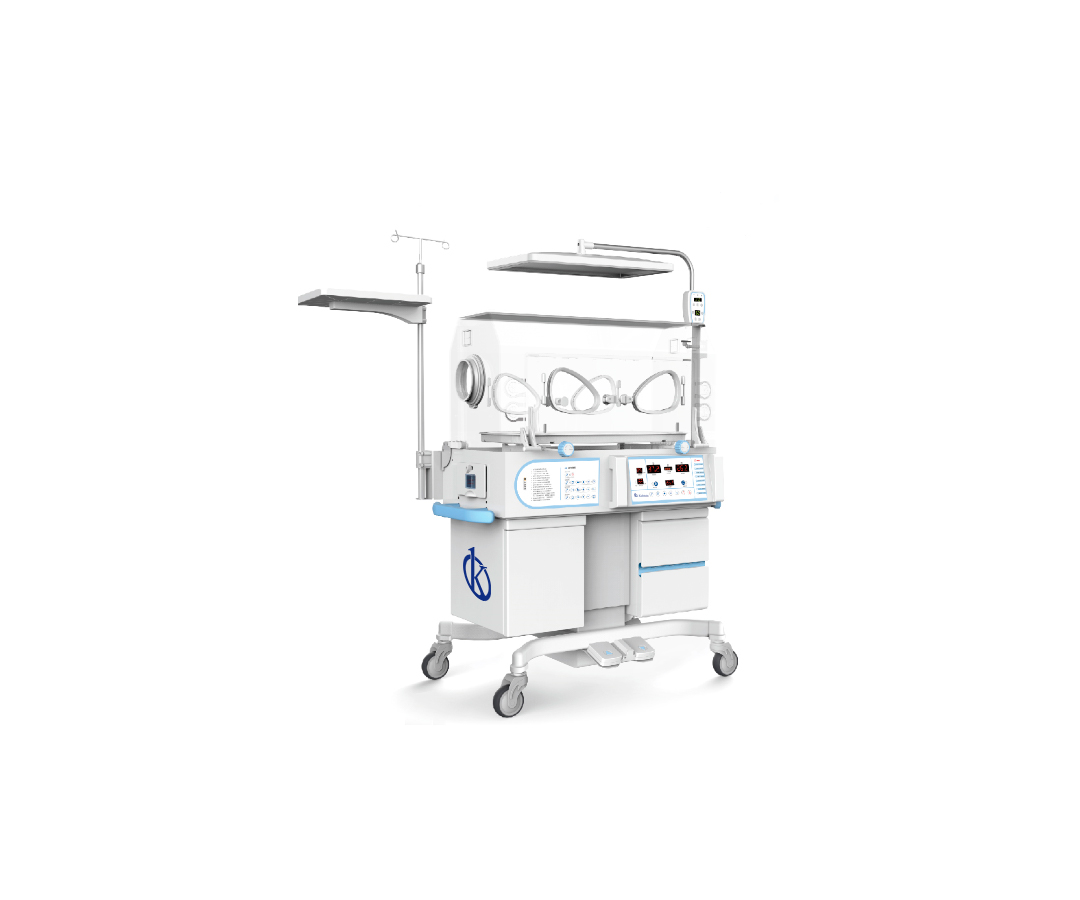 Incubators are important equipment for some medical procedures in clinics and hospitals; they are a kind of warm chambers designed to emulate the environment of the maternal uterus, so that newborns thrive when they are premature or even when they contain medical conditions that require special care.
Because of this, ensuring the safety and effectiveness of incubators is absolutely essential, for this reason, a series of measures must be taken to improve the safety and effectiveness of incubators.
Specialist physicians should maintain constant monitoring of the proper functioning of incubators
 So, one of the first things doctors and clinics should do is keep their incubators in good condition; this means regularly cleaning the warm chamber, checking equipment for any damage or malfunction, as well as performing a full inspection to make sure the equipment is working properly.
Once the incubators have been ensured to be in good condition, physicians must also perform a number of specific tasks; this includes both conducting regular analyzes to check the temperature and humidity levels within the incubator and performing monitoring analyzes to verify optimal patient conditions.
Constant monitoring of incubators should be carried out to avoid future problems
In addition, it is also important to monitor the equipment for potential problems; this can be done through a number of tools such as warm camera devices, humidity sensor systems, recording systems, as well as monitoring software.
All of these elements, working together, can help doctors stay aware of any problems that may occur with incubators in order to take the necessary actions.
Good storage infrastructure can help prevent damage to incubators over time
In addition, the use of good infrastructure for the storage and transport of equipment should be taken into account when improving the safety and effectiveness of incubators.
Also, a good transport infrastructure can also provide additional protection to the equipment during the transfer between locations; likewise, it is important to ensure a good level of hygiene around the incubators.
The more these tasks are carried out, the safer and more effective the incubators will be
This means maintaining good hygienic habits in equipment, as well as ensuring that devices are not exposed to dust, dirt or other pollutants; there are many ways to improve the safety and effectiveness of incubators.
Finally, the equipment must be kept in good condition, carry out regular analyzes and monitor the patient's conditions, until ensuring a good infrastructure for the storage and transport of the equipment.
In Kalstein as a MANUFACTURER company you will find the best incubators for your medical center
To select and obtain the best incubators just press the following link HERE That's why we invite you to visit our web page HERE to enjoy great deals and prices without competition, offering you an effective purchase.