Horizontal autoclaves vs. vertical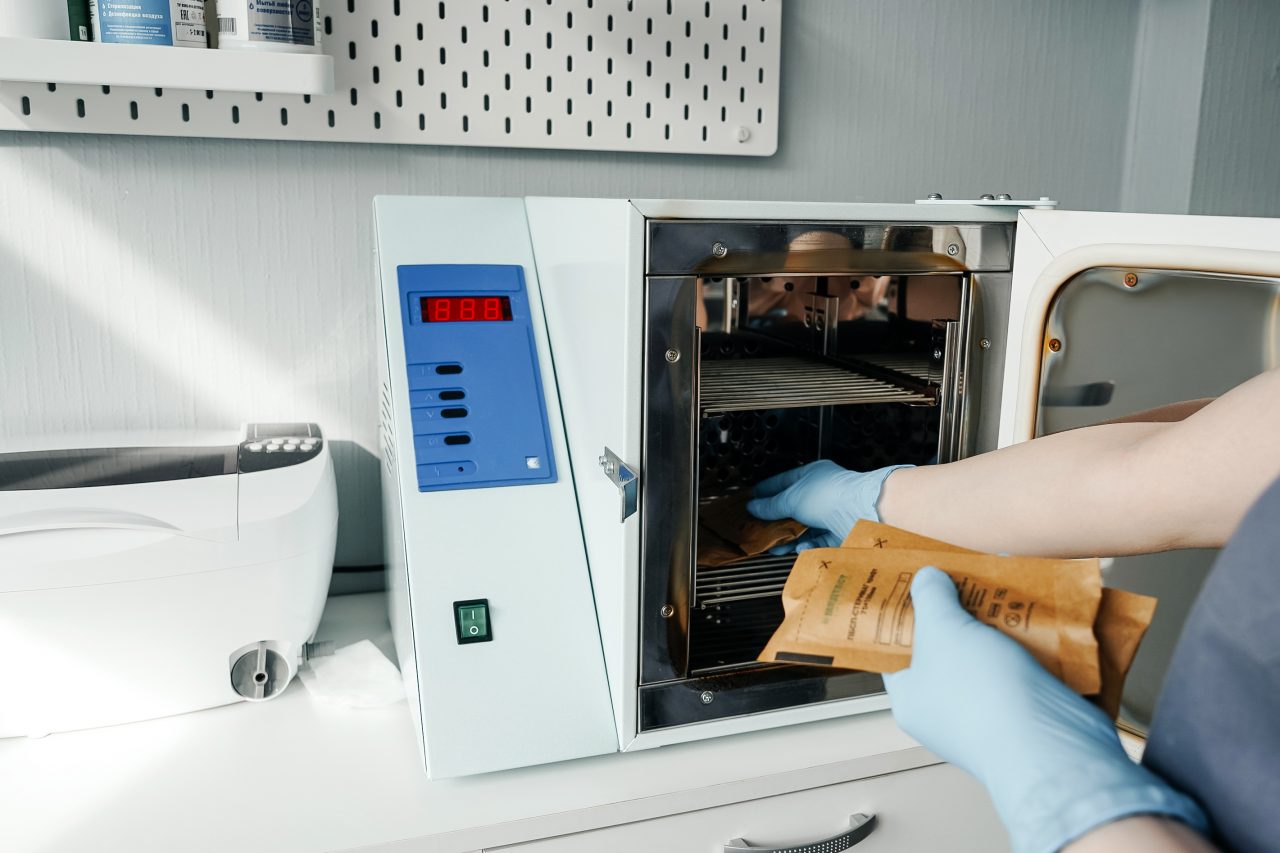 Laboratory sterilization has its own requirements. The choice of the right autoclave depends on different factors: the diversity of the load, the frequency of use, available services and the volumes of the loads.
Autoclaves are essential equipment for almost any type of laboratory since the sterilization process is carried out through them, so it is essential to choose the best and the one that best suits your needs, since autoclaves come in many forms and sizes from compact and portable to recessed wall units, and many configurations from horizontal front loading autoclaves to vertical top loading autoclaves.
One of the most important things to check is that the autoclave is large enough to accommodate the larger items that you are going to autoclave.
Types of autoclaves according to their shape
Vertical autoclaves: they are specially designed for the sterilization of liquids and food in laboratories, pharmaceutical and food factories. These autoclaves make the process easier, safer, more accurate, reproducible, and easier to validate. The compact, space-saving design makes them ideal for labs with small bits, where space is tight and the increased chamber height (up to 50% more capacity) means they can handle most standard media bottles. .
Horizontal autoclaves: they are ideal for hospitals and laboratories, where a large volume of sterilization is required. Our range of horizontal autoclaves is ideal for academic facilities, hospitals, pharmaceutical industries, biotechnology industries, and research centers. These units efficiently meet the stringent sterilization requirements of your needs. It is suitable for all wrapped or unwrapped solid instruments, class A cavity instruments (dental handpieces and endoscopes), implantable instruments, dressing cloth and rubber tubes, among others. These autoclaves require minimal table space, making them an ideal sterilization solution for small clinics.
Performance capacity
The best autoclave would be one whose production volume matches the maximum throughput your lab would require per day and cycle. The type of autoclave you choose can also make operations more efficient, and the frequency of loads, the size of the load, and the number of people accessing the autoclave should be considered.
How would it be maintained?
Autoclaves require regular maintenance for safety, proper functionality, and minimal negative impact on the operation of your organization. However, if there is a problem with the operation of your autoclave, you should also ensure that you have quality and reliable technical support available.
You must understand that the autoclaves in addition to requiring regular maintenance and also need replacement of parts from time to time in order to continue to function properly and extend their useful life. When choosing an autoclave, it is important to evaluate a variety of factors to ensure that the autoclave is the best fit for your organization's needs, including autoclave capacity, performance, space requirements, installation, maintenance , quality and overall costs for several years.
At Kalstein we have an excellent line of autoclaves that covers a wide range of applications for laboratories of research institutions, universities, and the pharmaceutical, medical, food and biotechnology industries. That is why we invite you to take a look HERE